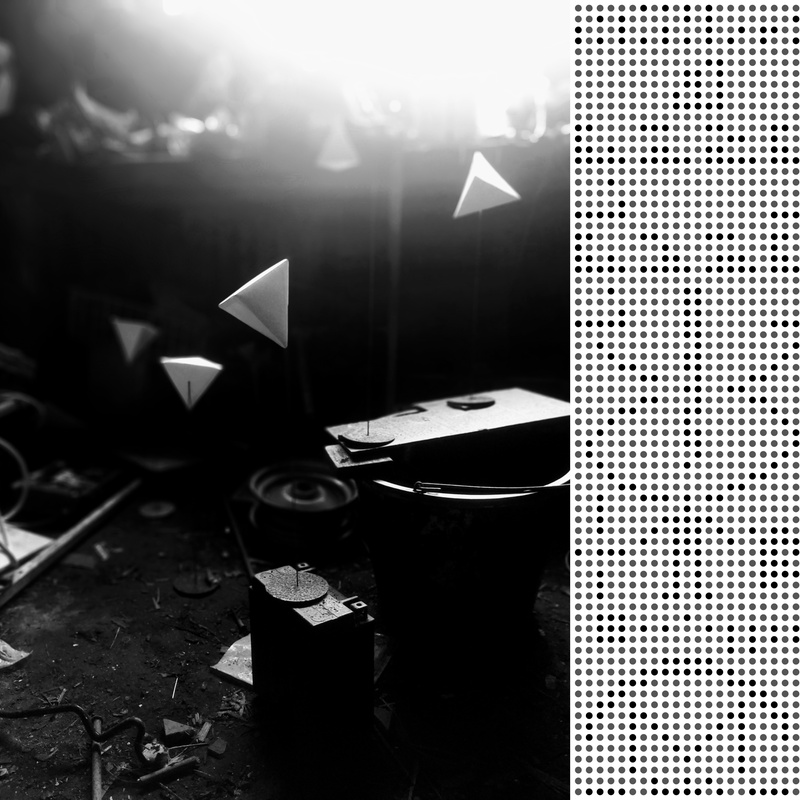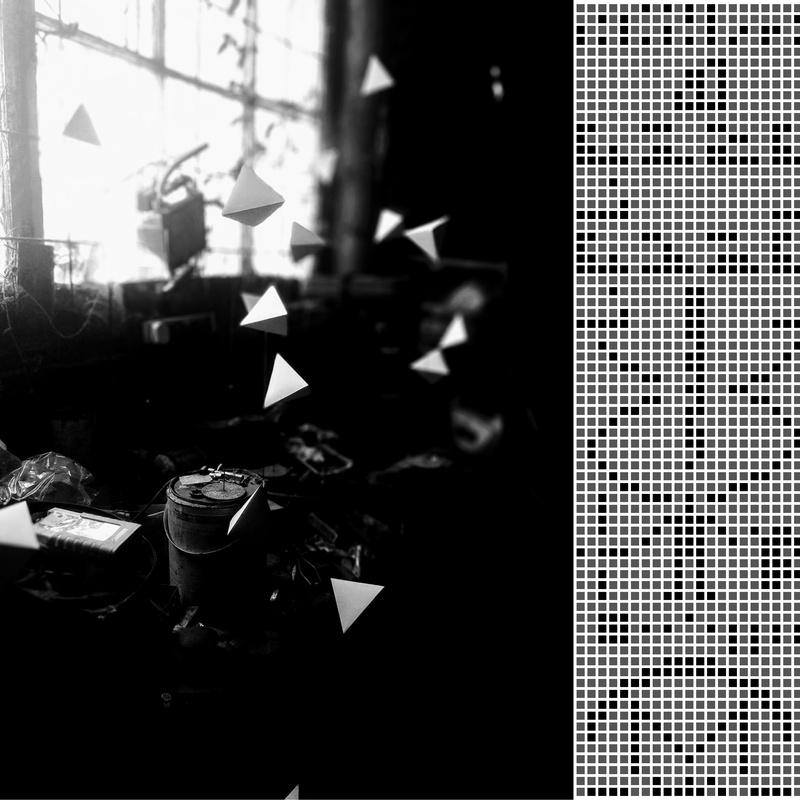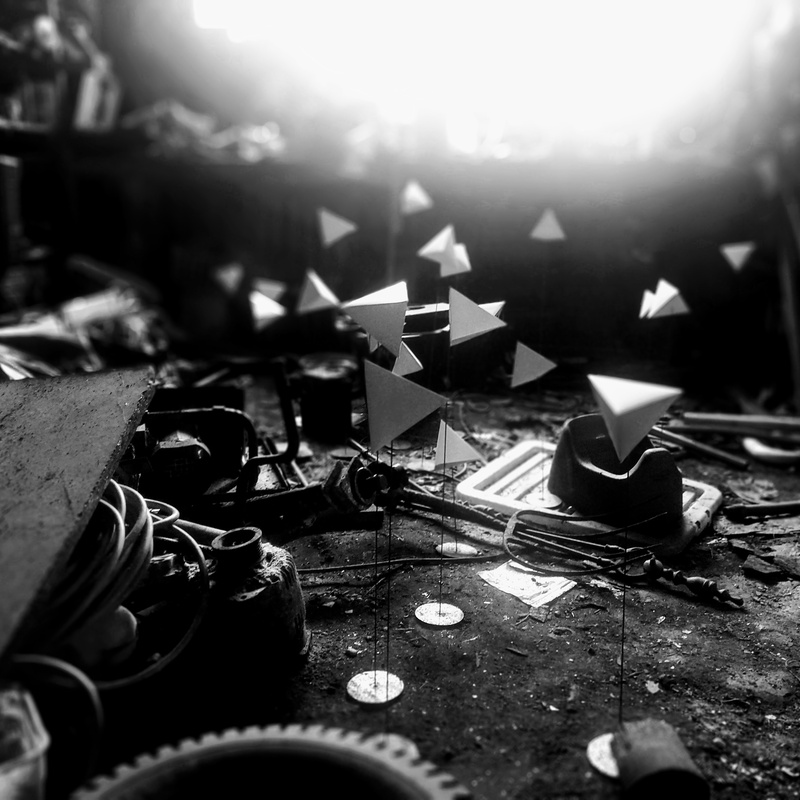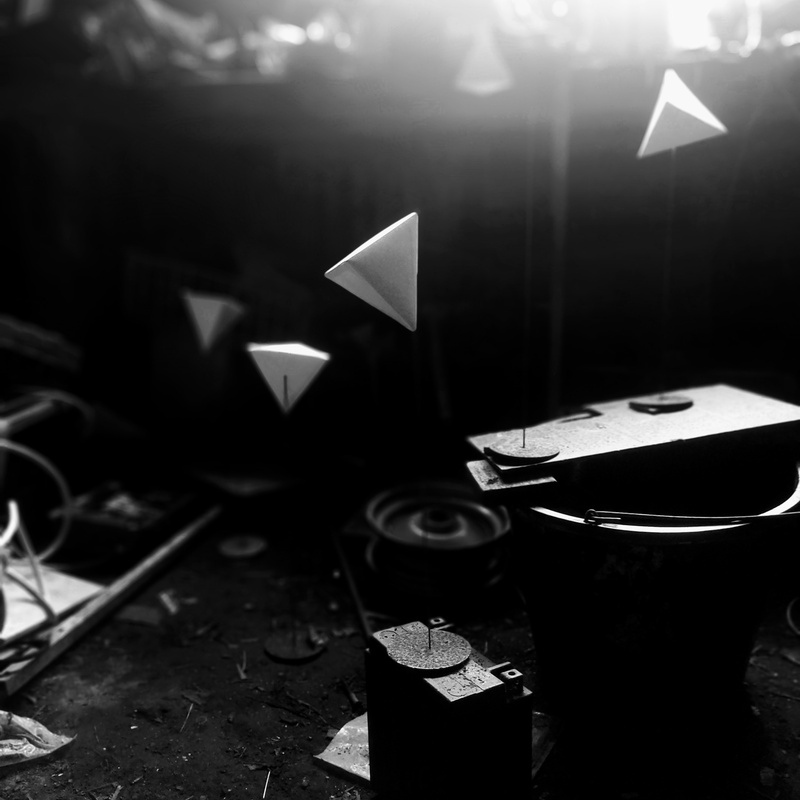 One day last summer (2021)
"One day last summer" (2021) is the documentation of a site specific installation created in Cornwall, England in August 2021.
"One day last summer" is concerned with stories and the powerful feelings that can be evoked when we read, listen to, or watch something fictional but that we then feel should be true. This feeling is often encountered when we experience science fiction or fantasy work that imagined a future but that imagined future is now in our past.
The installation imagined a visitation, the viewer of this documentary image is asked to put aside their disbelief like I did as the original viewer, despite having fabricated everything, because of the wish for the imagined event to have been real.
(Card, steel)